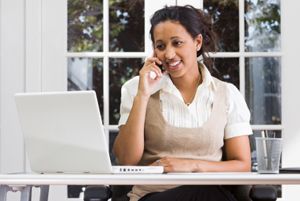 When it comes to business communication services, we've got it covered. From four-color process to high speed copies from digital prepress to finished bindery, Commers Printing is a sheet fed printer specializing in one to five color printing with complete prepress, supporting Mac or IBM formats, and strong finishing capabilities. All in-house!
Naturally, we can produce your business needs, letterheads, business cards, envelopes, carbonless forms and other corporate identity pieces. But that's only the beginning. With our Printing versatility we can produce your marketing and manufacturing materials - brochures, pocket folders, product sheets, product inserts, training manuals, and product booklets including their bindings. We are a complete single source provider.
To learn more about the many products and services we offer please select your choice from the pull down menus below.
Products
Services